WELCOME TO OSOGOLD GOLDEN RETRIEVERS……HOPE YOU ENJOY OUR WEBSITE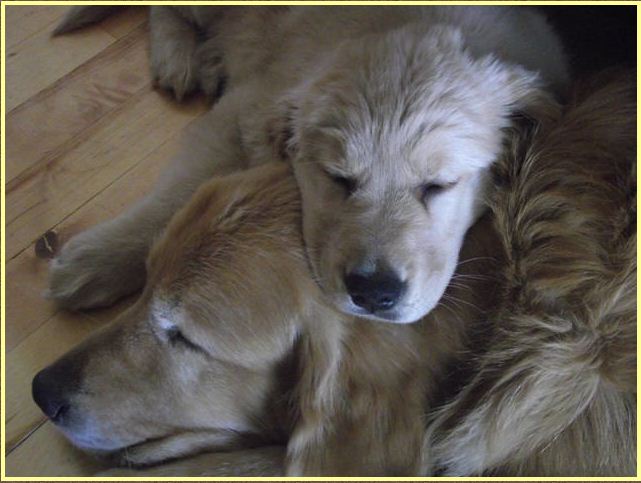 All our dogs are an important part of our family therefore we only have a few dogs that live in our home. We are located just outside Edmonton, AB, on a small acerage where the dogs have room to run and play.
We are dedicated to breeding sound, healthy dogs that can compete in all venues or just be a cherished family pet. What started out as a simple admiration evolved into a passion for this remarkable breed.