WELCOME TO OSOGOLD GOLDEN RETRIEVERS……HOPE YOU ENJOY OUR WEBSITE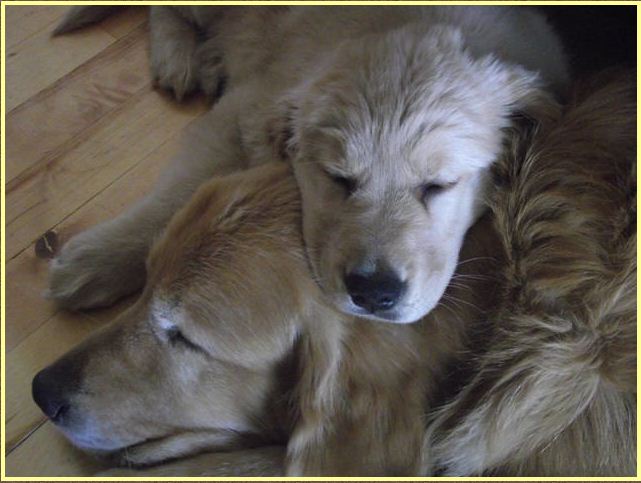 All our dogs are an important part of our family therefore we only have a few dogs that live in our home. We are located in Prince George, in beautiful Northern British Columbia, Canada. We own 16 acres about 30 minutes west of Prince George in the rural community of Chilako.
We are dedicated to breeding sound, healthy dogs that can compete in all venues or just be a cherished family pet. What started out as a simple admiration evolved into a passion for this remarkable breed.